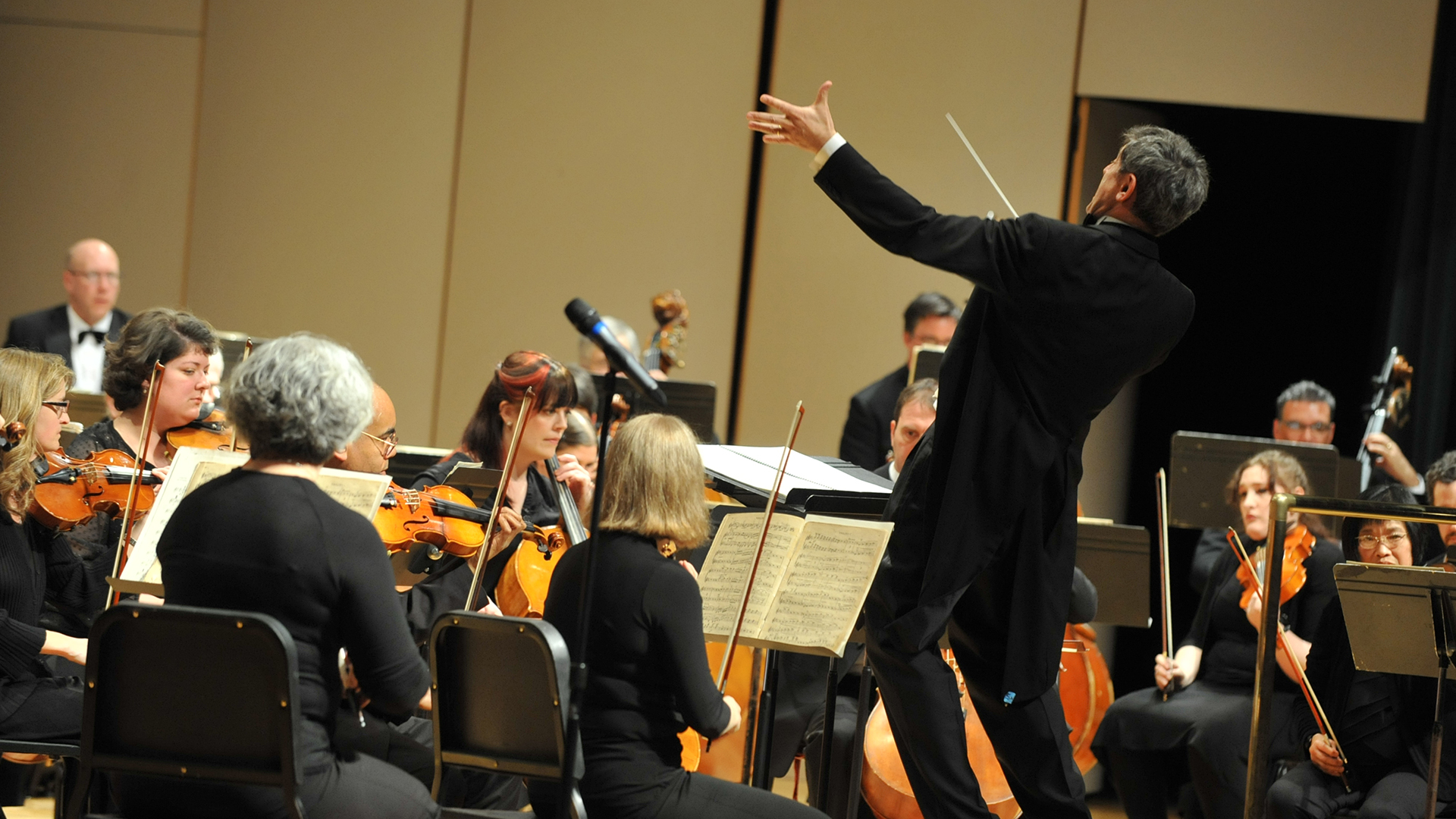 BUILDING A LEGACY OF LEADERS
THROUGH MUSIC, EDUCATION AND
COMMUNITY PARTNERSHIPS
---
ENJOY A PREVIEW TRAILER OF OUR STAR-STUDDED UPCOMING SEASON AT THE VANCOUVER SYMPHONY ORCHESTRA
Our Mission: To enhance the quality of life in Southwest Washington by providing symphonic music of the highest caliber in live performances, through music education in the schools, the concert halls, and throughout the region.
Season Ticket Sales Now Open!
We are now offering Season Ticket Package Sales for our 2018-19 Classical Concert Series
---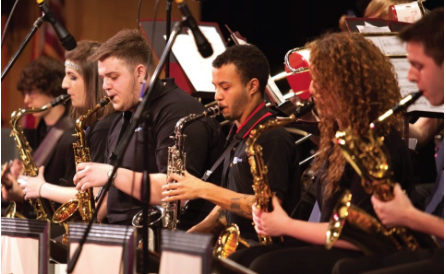 3rd Annual Evening of Jazz
*Live Benefit Concert
April 28 @ 5:30 pm
World-Renown Jazz Clarinetist Ken Peplowski
Clark College Jazz Ensemble
More Information
---
The VSO "Goes Back To The Movies!" With Live Musical Accompaniment
Chamber Concert Series
Sunday May 20 @ 3:00 pm
Kiggins Theatre
More Information
---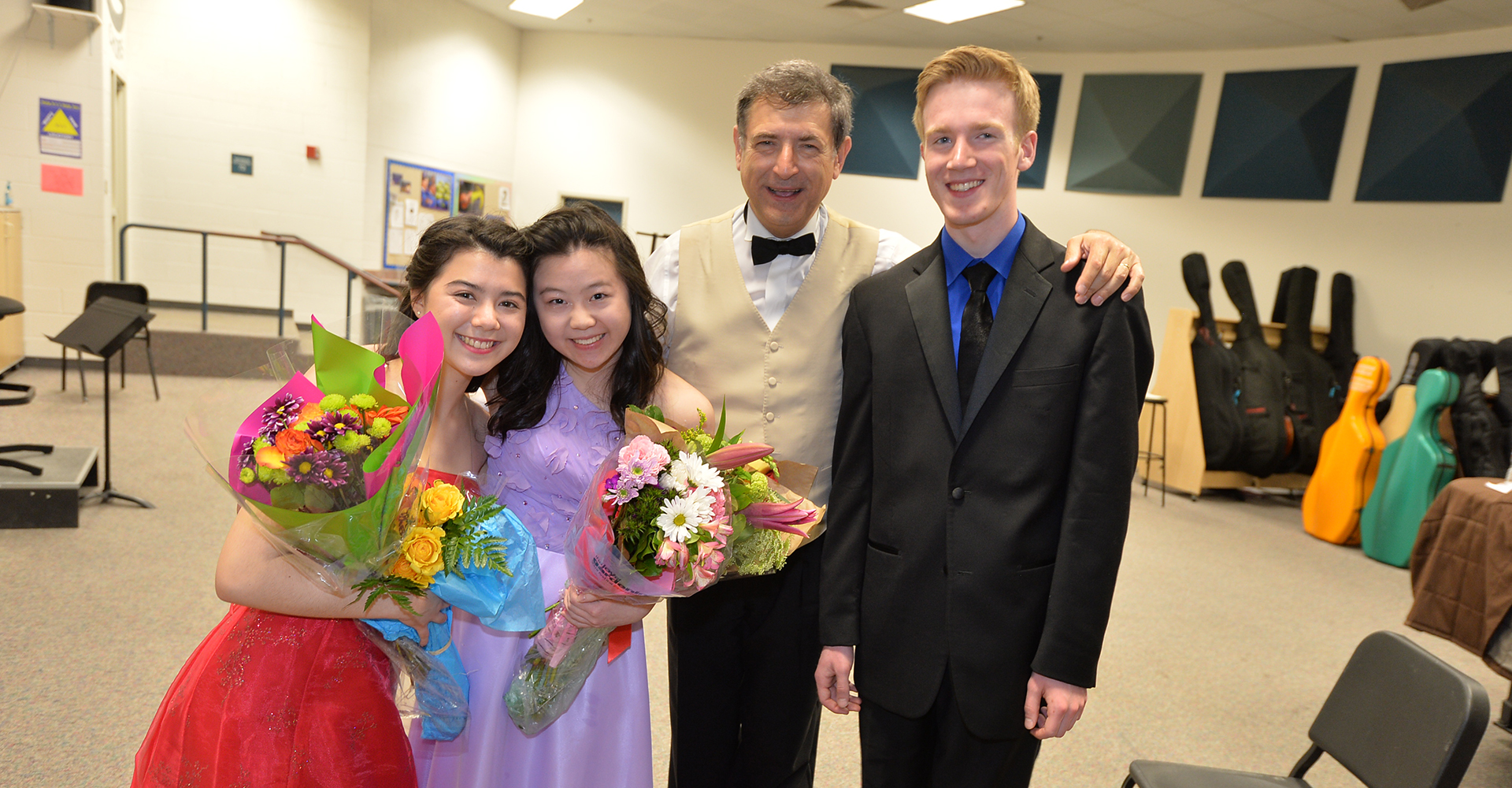 Young Artists Performance: June 2-3, 2018: Classical Concert
June 2-3, 2018
Skyview Concert Hall, Vancouver, WA
More Information
---
CELEBRATING OUR
39TH SEASON
---
We are once again thrilled to be bringing a stellar program of Classical Concerts and Chamber Series Concerts to Southwest Washington in this new season for 2017-2018. We have outstanding talent coming to share their gifts with you and continue to make the Vancouver Symphony Orchestra such an exciting experience for all. We encourage you to peruse the calendar and purchase your tickets for the season or for individual shows today. Follow the link below to view the complete line-up.
COMMUNITY PARTNER SHOWCASE
The Vancouver Symphony Orchestra relies on our greatly appreciated monthly community business partner sponsorships for our success. This month we're proudly showcasing Special Travel International for their continued generosity and support.
Our long-time partnership with Special Travel International through their Classical Music Travel services has been a first-class experience. We appreciate the overwhelming support and dedication from Special Travel International and their willingness to partner with our audiences in the Vancouver USA market. Such a natural fit when partnering with another business is a somewhat rare gift that leads to great results for all partners involved.
Find out a little more about Classical Music Travel and Special Travel International in our monthly Community Partner Showcase feature now.
MUSICIAN SPOTLIGHT
---
Learn more about the interesting lives of the talented members of our orchestra,
their influences, passions and backgrounds.
SUPPORT THE ARTS IN SOUTHWEST WASHINGTON