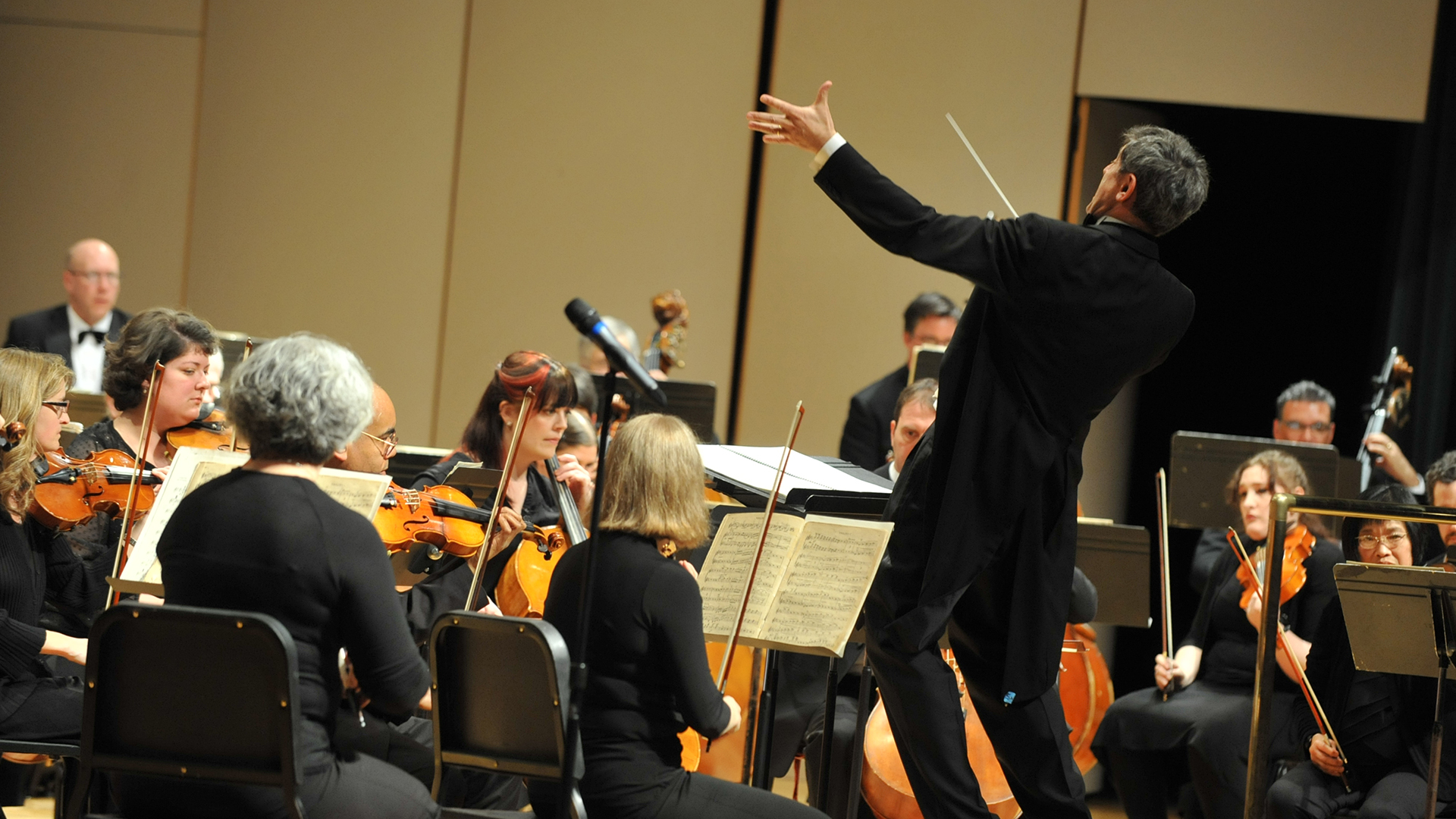 BUILDING A LEGACY OF LEADERS
THROUGH MUSIC, EDUCATION AND
COMMUNITY PARTNERSHIPS
---
ENJOY A PREVIEW TRAILER OF OUR STAR-STUDDED UPCOMING SEASON AT THE VANCOUVER SYMPHONY ORCHESTRA
Our Mission: To enhance the quality of life in Southwest Washington by providing symphonic music of the highest caliber in live performances, through music education in the schools, the concert halls, and throughout the region.
CELEBRATING OUR
39TH SEASON
---
We are once again thrilled to be bringing a stellar program of Classical Concerts and Chamber Series Concerts to Southwest Washington in this new season for 2017-2018. We have outstanding talent coming to share their gifts with you and continue to make the Vancouver Symphony Orchestra such an exciting experience for all. We encourage you to peruse the calendar and purchase your tickets for the season or for individual shows today. Follow the link below to view the complete line-up.
COMMUNITY PARTNER SHOWCASE
The Vancouver Symphony Orchestra relies on our greatly appreciated monthly community business partner sponsorships for our success. This month we're proudly Showcasing Michelle's Piano Company for their continued generosity and support.
Our long-time partnership with Michelle's Piano Company has been rewarding in so many ways. They've always been there to support the Vancouver Symphony Orchestra, and promoting music education in our community is a mutual passion. This great locally ownedl business has been "instrumental" in our continued success and it's no secret that they are also the penultimate provider of pianos to serious musicians in Vancouver and Portland.
Find out a little more about Michelle's Pianos in our monthly Community Partner Showcase feature now.
MUSICIAN SPOTLIGHT
---
Learn more about the interesting lives of the talented members of our orchestra,
their influences, passions and backgrounds.
SUPPORT THE ARTS IN SOUTHWEST WASHINGTON