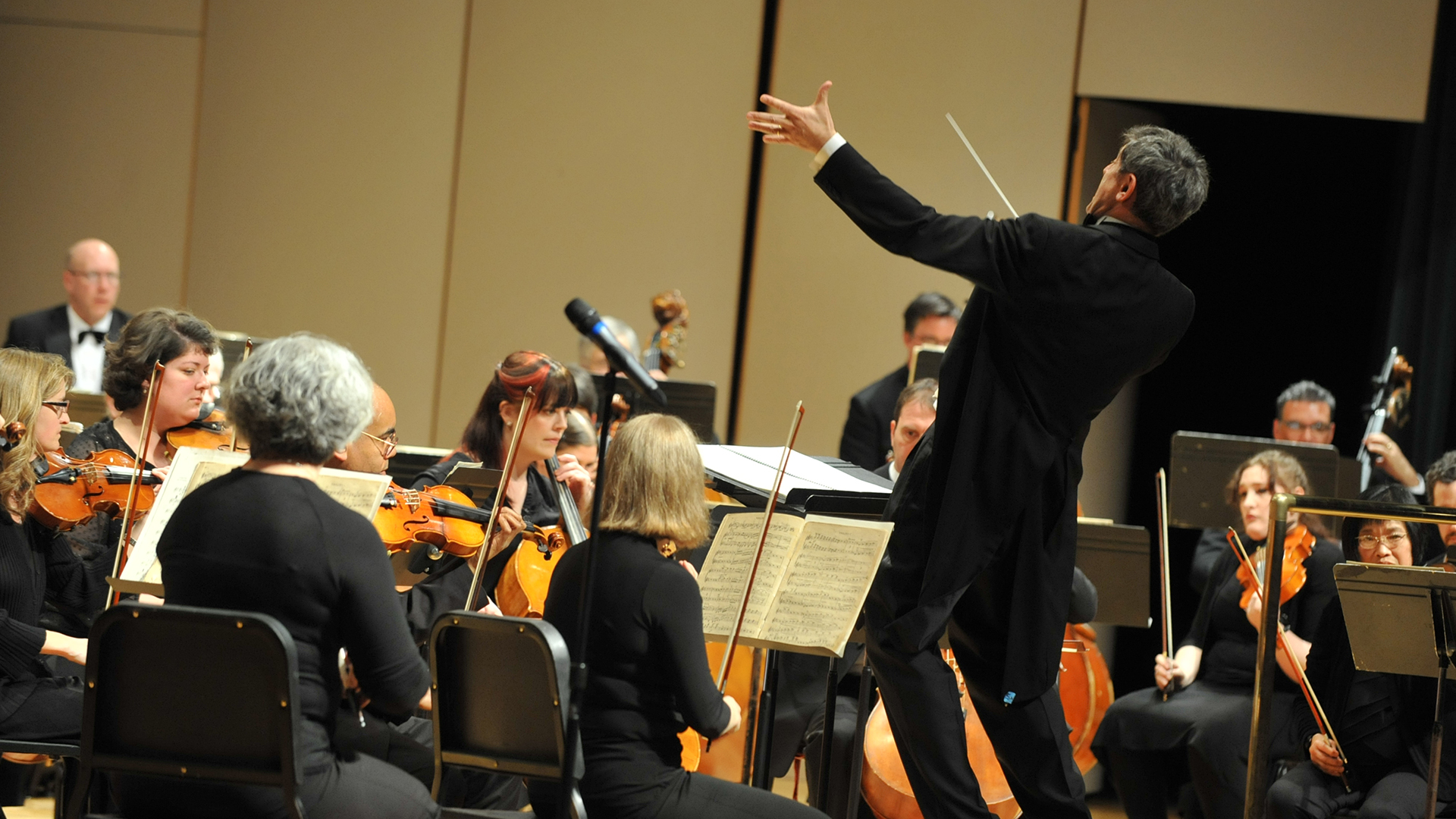 BUILDING A LEGACY OF LEADERS
THROUGH MUSIC, EDUCATION AND
COMMUNITY PARTNERSHIPS
---
ENJOY A PREVIEW TRAILER OF OUR STAR-STUDDED UPCOMING SEASON AT THE VANCOUVER SYMPHONY ORCHESTRA
Our Mission: To enhance the quality of life in Southwest Washington by providing symphonic music of the highest caliber in live performances, through music education in the schools, the concert halls, and throughout the region.
UPCOMING PERFORMANCES, EVENTS & ANNOUNCEMENTS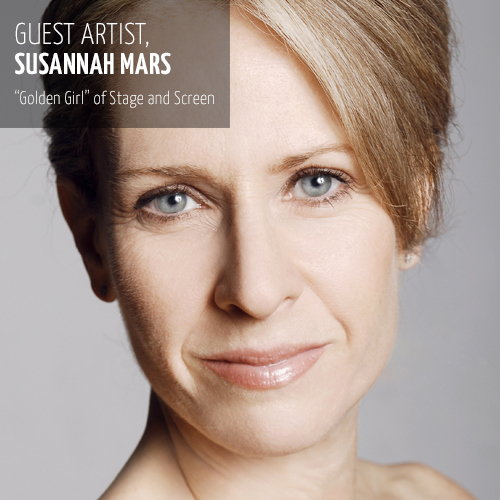 The VSO Goes to Broadway With Susannah Mars
Featuring the Portland Gay Men's Chorus and VSAA Choir Students
January 26-27, 2019
Skyview Concert Hall, Vancouver, WA
The Vancouver Symphony Orchestra presents a thrilling evening of classic Broadway music, featuring one of the region's favorite musical theater performers—Susannah Mars—along with the Portland Gay Men's Chorus on January 26th and 27th at Skyview Concert Hall. Adding to the festivities will be the VSAA Choir students, all under the baton of the Vancouver Symphony Orchestra's Maestro Salvador Brotons.
More Information >
---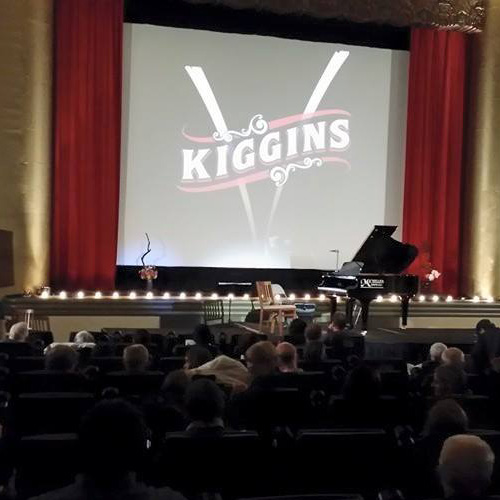 The VSO "Goes Back To The Movies" 2: Chamber Concert Series
The VSO "Goes Back to the Movies" featuring a silent film and live chamber music accompaniment with Rodney Sauer.
February 10, 2019
Kiggins Theatre, Vancouver, WA
Prices are $25 for adults and $10 for students. Save money with one of the ticket packages!
More Information >
---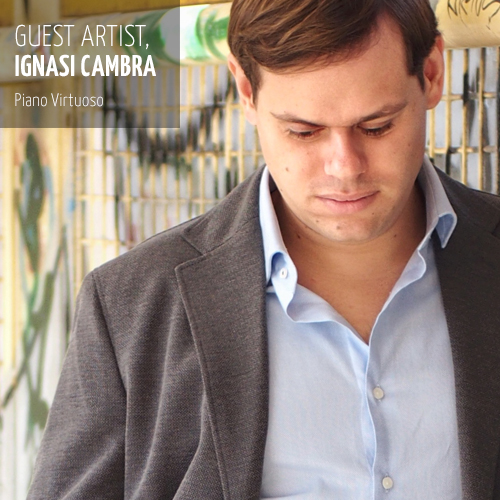 The "Big Two" Of Vienna, Classical Concert
Featuring Guest Artist Ignasi Cambra, Piano Virtuoso
February 23-24, 2019
Skyview Concert Hall, Vancouver, WA
Enjoy the compositions of the Classical era headliners, starring piano extraordinaire Ignasi Cambra, first place recipient of some of the world's most prestigious piano competitions.
More Information >
---
WELCOME TO OUR
40TH ANNIVERSARY SEASON
---
We are once again thrilled to be bringing a stellar program of Classical Concerts and Chamber Series Concerts to Southwest Washington in this new season for 2017-2018. We have outstanding talent coming to share their gifts with you and continue to make the Vancouver Symphony Orchestra such an exciting experience for all. We encourage you to peruse the calendar and purchase your tickets for the season or for individual shows today. Follow the link below to view the complete line-up.